We are happy to hear from anyone who would like to talk to us about our organization, local or other issues, or the political process in general. Keep in mind we are non-partisan and don't support any political party or candidate. Instead, we focus on the study of issues to better inform all voters. You are welcome to leave comments on our pages, or subscribe to our newsletter. You may contact board members directly, attend our meetings, or read our materials. Check our calendar for a list of upcoming public meetings of interest in the political process.
Address
409 Pine #211
Klamath Falls, OR 97601

Board
Information about our Board meetings.
Officers
President/Treasurer: Leslie Lowe 541-882-6509 leslie@lwvklamath.org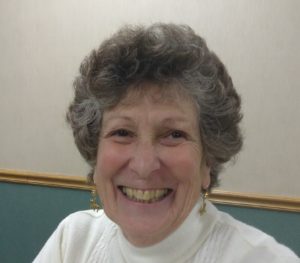 Vice President/ Secretary: Karen Kunz 541- 885-1769 karen.kunz@oit.edu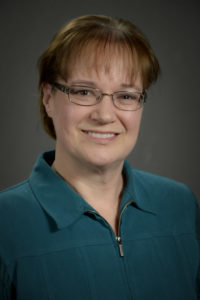 Board Members
Jody Daniels
Linda Tittle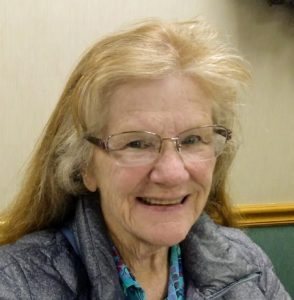 Emily Strauss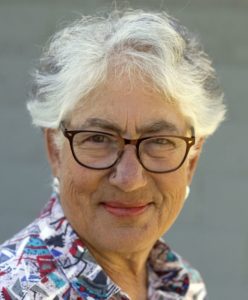 Julie Stoner
Click here to contact other League of Women Voters state or national offices.
For technical questions or support: