LWV of Klamath County 8880 Tingley Lane, Klamath Falls OR 97603 541-882-6509
For more information, contact President Leslie Lowe at leslie@lwvklamath.org
Join the LWV!
Find us on facebook for more news!
subscribe to our newsletter to stay informed of upcoming activities.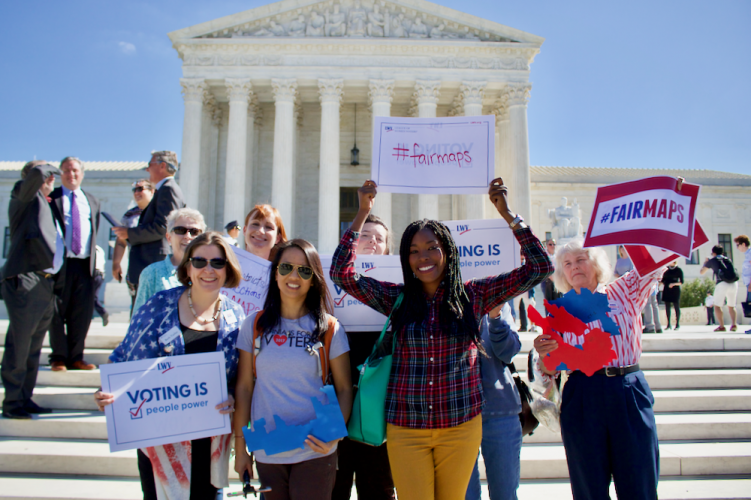 NOT JUST FOR WOMEN
We are a League of Informed Voters Everywhere (LIVE), a non-partisan political organization that:
►encourages the informed and active participation of citizens in government
► works to increase understanding of major public policy issues
► influences public policy through education and advocacy
Why join us? Because we do important work to strengthen our political system and democracy:
Klamath County Commissioners are now non-partisan officials.
The transient room tax is supporting efforts to promote tourism in Klamath County.
We study issues like air pollution, the justice system, the environment, and sustainable development and make recommendations to local, state, and federal levels of government.
We help educate voters before elections so they can make informed decisions.
We work on a non-partisan basis to get out the vote, thus improving our democratic process.
What can YOU do? You can:
study local issues in detail, with the help of experts, to help frame policy recommendations
work with other Oregon chapters to study larger issues and submit reports to the Oregon Legislature
help with educating voters before elections, such as holding candidate forums
join national non-partisan efforts to recommend sound policy on many issues
Third Thursday of the month at 6:45 pm at 409 Pine Street in Klamath Falls. Everyone has a voice at our meetings. Only Board members are allowed to vote.
Annual Meeting: Held in May